Nouryon Functional Chemicals B.V., The Netherlands
Heat transfer equipment
Europe
Zirconium
Image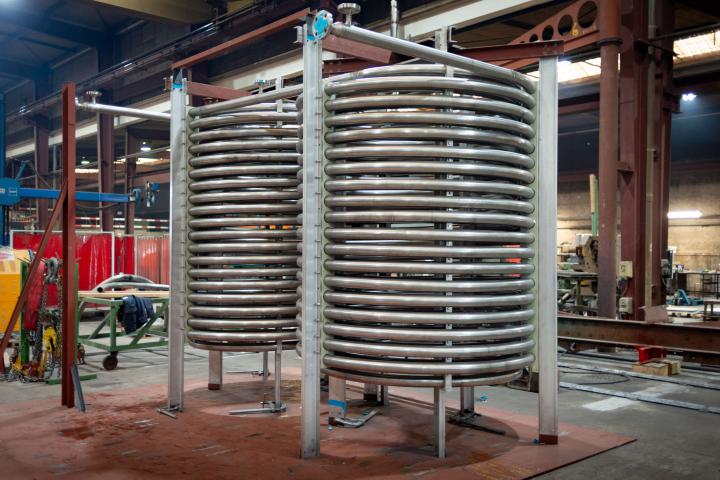 In December 2019, Welders N.V. received an order from Nouryon Functional Chemicals B.V., The Netherlands for the fabrication and delivery of 4 heat exchangers in Zirconium for their plant situated in Herkenbosch, The Netherlands.  In May 2020, this project was expanded with an additional order for pipework in Zirconium.
This prestigious project, engineered by Worley, required an extensive design study resulting in some design optimalizations.  The design, fabrication and required tests were closely monitored by the customer, the Third-Party agency and our own quality department.
Finally, in the summer of 2021, we successfully finalized the fabrication, inspection and testing of all equipment and the items were released for delivery, respecting the agreed time and budget frame.